The Good Life Recovery Community
Personal & Professional Balance in Recovery:
Your Safe & Confidential Home
The Good Life Recovery Program is a unique, one-of-a-kind community site for entrepreneurs and professionals in recovery. Get the support and direction needed to make this new way of life a sustainable reality.
This holistic approach to a life in recovery might be exactly what you have been looking for. With as little as 1 hour a week, consistently, you can begin to get amazing results.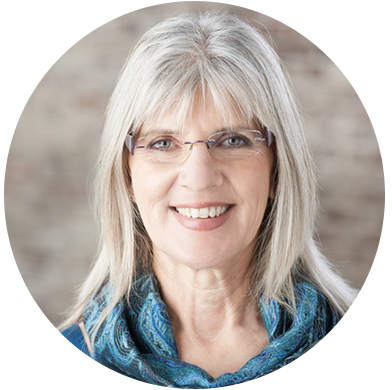 I KNOW HOW HARD IT CAN BE…
with the demands of work, family and recovery pulling you in too many directions. But I also know what happens when we don't make our sobriety a priority.
Why? Because for the last 30+ years I've practiced sobriety both professionally and personally.
With that in mind, I have developed this membership program to provide you with the best recovery strategies along with effective tools for emotional growth, all laid out and delivered to you in a strategic way.
This program is for you, if you:
Are a professional or entrepreneur struggling to overcome an addiction
Are committed to getting and staying sober
Have a desire to grow emotionally
Are looking for support from others who you can relate to
Are willing and able to put in 1-2 hours per week towards your healing
I hope you will join us on this journey to live our best sober lives.
I've developed a step-by-step plan that will give you a way of life that is far reaching and ultimately rewarding and fulfilling.
Good Life Recovery is a self-paced membership program aimed at helping busy professionals in recovery by providing the structure, content & support necessary to create both passion and purpose in work and at home.
This program integrates your healing of the body, mind, heart, and soul. This happens at each successive stage, through assignments, lessons, checklists, downloads, videos, and more. This will help you build a foundation in recovery that has no cracks at all!
In addition, you will have two 60-minute calls a month to master your mindset and keep your momentum going. These calls also allow you to connect with other professionals in recovery, get your questions answered, and dive deeper into specific recovery issues.
The 5 Stages of Transformation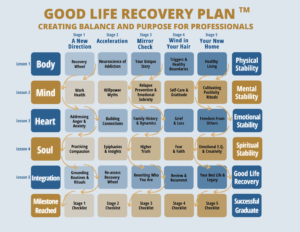 Here's What You Get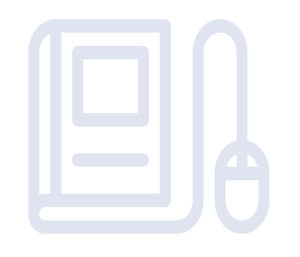 A new lesson every other week, delivered to your inbox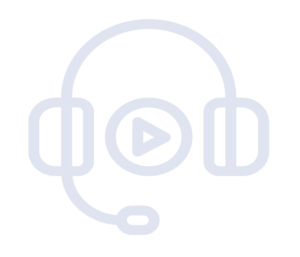 Monthly live "Mastering Your Mindset" & "Mastering Your Momentum" coaching calls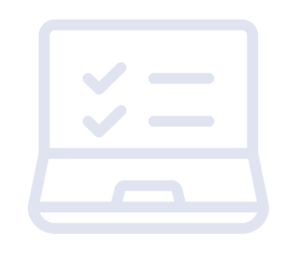 A milestone checklist to monitor and celebrate your progress at the end of each stage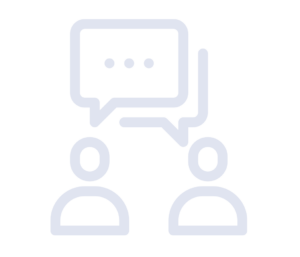 A forum to connect with a community of like-minded professionals through private sharing and personal updates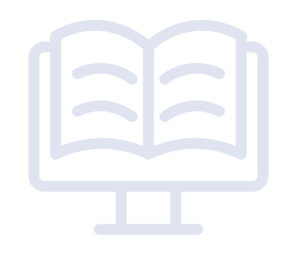 A resource list of articles, books, videos and more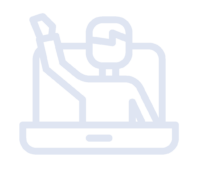 Ongoing support and encouragement from all of us so you never have to be alone
I have thoroughly enjoyed being a member of the Good Life Recovery membership group. The stress that I was feeling in the business environment, made some of my personal challenges feel larger and more overwhelming.
My experience with Sue was that of a supportive, yet no nonsense approach (which I appreciate), getting to the core of my issues and starting to break them down into more manageable pieces. What is significant in the process is bringing subconscious patterns to the forefront and examining them more closely. In my case, an addiction to success and achievement was an important insight which opened up a bigger picture around addiction that Sue helped me work on and it has made a real difference in my wellbeing.
-L.N.