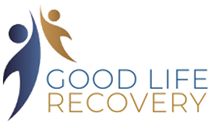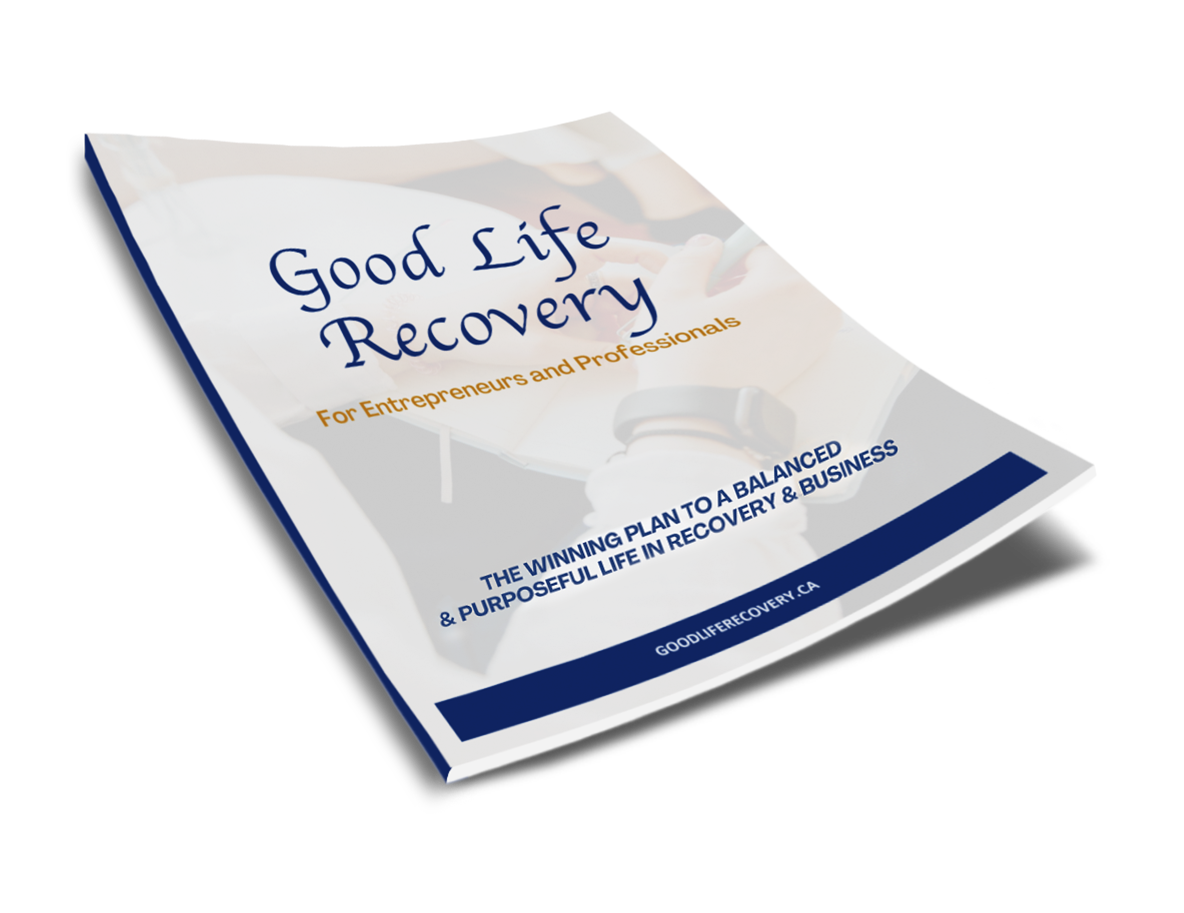 Free Download
Get your FREE guide to the Good Life Recovery Plan: For Entrepreneurs & Professionals.
It can be challenging for busy professionals to find the balance between the demands of a busy career and the demands of joyful recovery. Now there is a way to discover how you can do this and, in the process,  live a purposeful & fulfilling life.
Discover Your Best Life in Recovery
5 Stages of Transformation Made Incredibly Simple
Picture this! You are comfortable with who you are. The people around you love and admire you and are scrambling to spend time with you because they are uplifted in your presence.

Your work fulfills you. You are prosperous. You get up every day knowing that you're making a difference in the world. You're making the world a better place.

If you're an entrepreneur or a professional in recovery this is my goal for you: a life lived with passion and purpose and most of all – love. Learn to focus on where it counts the most.

As a professional in recovery myself, I know how hard it is to meet the demands of a busy professional life with the demands of recovery. Most often what happens is our recovery suffers. When our recovery suffers, everything in our life suffers.

I have worked with hundreds of professionals in recovery, so I know how life can feel more like a hamster wheel – constantly juggling the ongoing pressures of each and every day, wishing you had a clone.
Now There is a Solution
I've developed a step-by-step plan that will give you a way of life that is far reaching and ultimately rewarding and fulfilling.
I have created the Good Life Recovery Plan, and have put it all in a unique 32-page guide book just for you. Click here to get your FREE copy.
Within this guide you will discover:
The truth about why we can never outgrow addiction.

The secret to building a lasting foundation for life in recovery.

The unconscious 'lies' that keep us from believing in our highest truth.

How certain unexpressed emotions can block us from living our best life.

How to clear the path for spiritual connection.

The simplicity of creating deeper love.

The way you most want to be remembered and the legacy you will leave behind.
Never Feel Alone Again
Yes, you will get a complete outline of what it takes to work your recovery and your professional life in a holistic, all-encompassing way.  You will get tips and encouragements to build in what might be missing.
I have spent the last 30+ years, both in recovery personally, and helping others professionally, as the Founder & Clinical Director of the Good Life Therapy Centre.  I have put all my years of personal and professional knowledge and experience together in this winning formula.
I hope that by connecting with other professionals in recovery, through my upcoming community, that we will create a synergistic movement that will make an important difference in the world.
Through using the GIFT of sobriety to become our best selves, we can then go on to generate growth and abundance that will help those less fortunate and leave behind a legacy of love.
I hope you will join me.
All the best,
Sue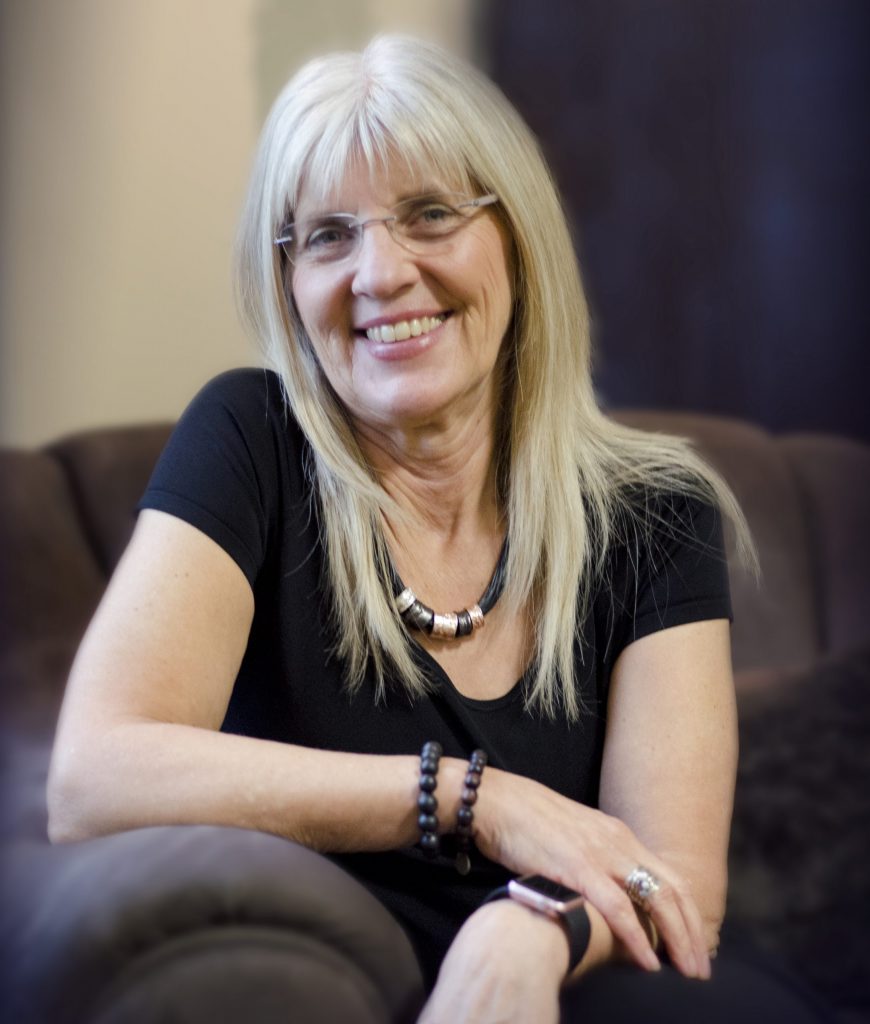 About Sue
Hi, I'm Sue Diamond. I am the Founder and Clinical Director of the Good Life Therapy Centre and the Founder and CEO of Good Life Recovery.  I have spent the past 30+ years, both personally and professionally, working in the field of addiction therapy.
I have put the best of what I have learned together to create a pathway to the life that I hope for you to have.
I want to share the strategies and practices that made it possible for me to be a successful and busy entrepreneur and maintain quality, rewarding, recovery.
After helping hundreds of clients like you create a life of purpose and balance, I know I can help you too.